 Description
HanStone Quartz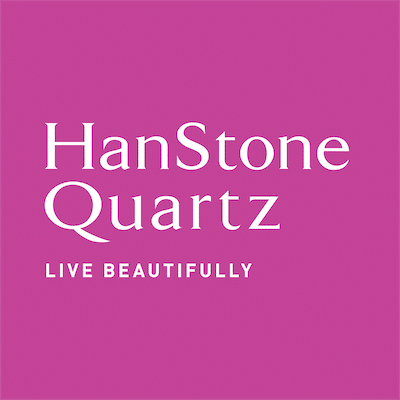 With rich, stylish colors and patterns to choose from, HanStone lets you bring your most vivid imaging to life. Dark and elegant. Bold and lively.
You'll find all this and more in HanStone's rich color palette. And with HanStone quartz surfaces, the variations that are found in all natural stones are kept to an absolute minimum.
These Colors are intended to be as accurate as your internet browser will allow. If you'd like to see actual samples of any specific quartz color, please contact ESI to request a sample by name.
Contact Us
Fill out form below and representative will contact you soon
[hubspot type=form portal=5981224 id=edc63e77-966c-4c43-9d36-60f68e672dc0]
New Colors
Stocked Colors
Discontinued Hanstone Colors
Last Chance! Call For Availability