 Description
Piedrafina Marble

Piedrafina Marble is a recycled marble product that combines the perfect blend technology with the beauty of nature. It is comprised of approximately 95% natural marble and 5% resins, binders, and pigments. Piedrafina Marble is the Natural Choice to exceed expectations in any environment where marble surfacing can be utilized. Piedrafina Marble offers a variety of solutions that were once considered unthinkable. Piedrafina Marble combines nature with innovative engineering to achieve the ideal size, colors, and quality. Whether you are an architect or designer wanting to take advantage of the beauty and durability, or a homeowner aspiring for that perfect look, Piedrafina Marble will work for you.
Piedrafina is currently stocked at ESI's Washington, Utah, and Colorado facilities. Please call 800-470-5831 for samples, prices, or more information.
Why Piedrafina?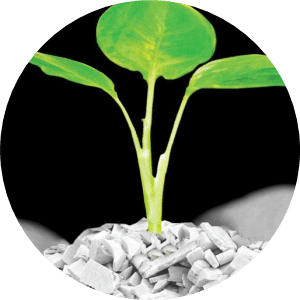 Piedrafina Surfaces was brought about by a demand from consumers for a product that had adapted to their marketplace. There was a desire to have a stronger color selection and a size that was more conducive to the applications they were confronted with. We took the time to listen and introduced a product that would not only meet our clients needs but would surpass their expectations.
Logistically we took on the challenge of meeting the delivery schedules that our clients would expect. This task was accomplished through partnerships as well as expertise in dissecting the regions to make certain we could extend ourselves and provide the service that our clients deserved. We worked carefully with our clients to understand their workflows. We made certain to offer the best solutions for assuring that Piedrafina would be an asset in our customers meeting their goals and objectives. Whether you are working on a large commercial specification or serving customers at the retail level our professionals will be here to assist you.

Specifications
Slab Size: 64″x96″
Thickness: 5/8″ (1.6 cm)
Content: ~95% Natural Marble, 5% Resins, Pigments, and Binders