Veneers
ESI stocks a wide variety of species in veneer sheets and veneer edgebanding. Additional products include thick veneer in strips and rolls. Wood veneer is stocked in a variety of backer types.
State-of-the-art production equipment is used, which meet stringent quality standards. ESI proudly presents all of the resources necessary to be your one-source for veneer sheets and edgebanding.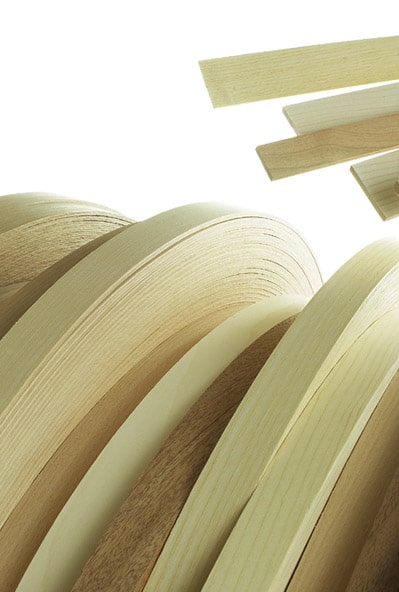 Veneer Sheets
Quality is defined by the manufacturing process. ESI offers a comprehensive line of veneer sheets which have been sourced from the best factories across the USA. We have partnered with these manufacturers to offer a wide variety of options, while being mindful of responsible growing and harvesting techniques.