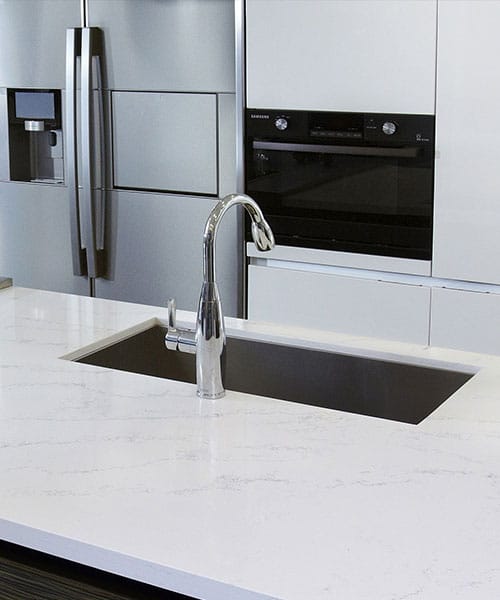 Hanstone Quartz
Quartz surfaces begin with the beauty of natural quartz, and are enhanced to provide greater durability and color consistency. The result is a surface of singular elegance and luxuriousness. It's deep, rich colors and lustrous sheen makes it the material of choice for upscale applications. Plus it's quality construction offers durability against bending and pressing impact.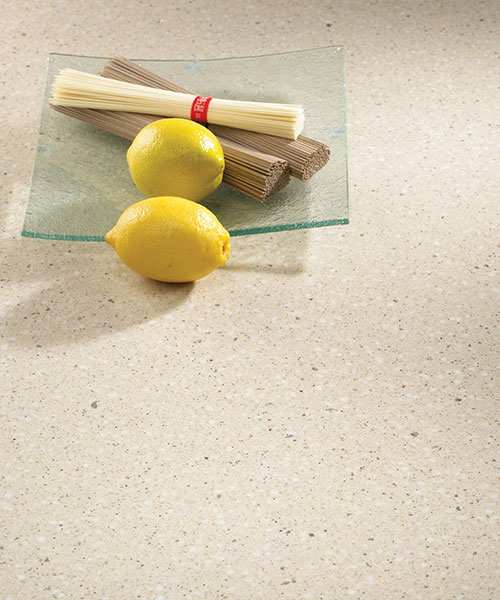 Hanex Acrylic Solid Surface
With its breakthrough stain-, impact-, and heat-resistance properties – 100% acrylic solid surfaces, such as Hanex, are ideal for both commercial and residential applications. They are easy to care for, too. The surface is non-porous and NSF Certified. With periodic maintenance – just a quick wipe down with a damp cloth – The surface maintains its original beauty for years. Most importantly, it can be repaired and restored to its original condition, unlike other surfacing materials.
Ascale Porcelain
ASCALE builds on the technical characteristics of top-of-the-range porcelain and offers more options thanks to its lightness and adaptability.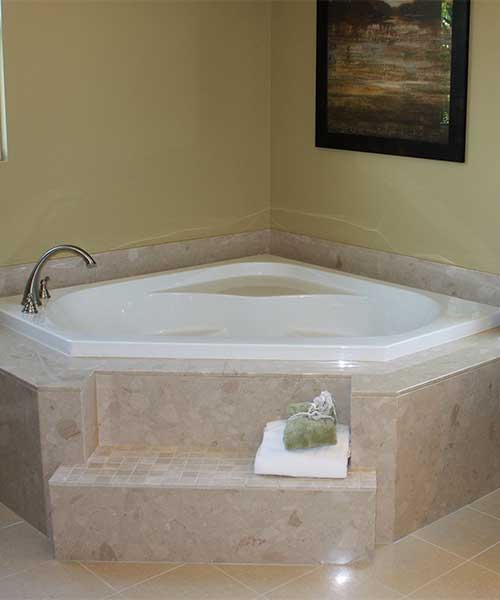 Piedrafina Marble
E-Stone is an eco friendly product that brings beauty and durability in to any home. E-Stone offers a cost effective alternative to cultured marble, natural stone and tile. E-Stone was created and developed with builders segment in mind separating itself by combining nature with engineering to achieve the ideal size, colors and quality. If you are looking for an eco friendly product that delivers elegance, durability and a multitude of application options, you have found it with E-Stone marble surfacing.