 Description
Surface Adhesives
We offer a comprehensive line of surface adhesives to compliment our solid surface and quartz products. Furthermore, our products work perfectly with all major brands of surface products. Check out our product line and call us with other questions or to place an order.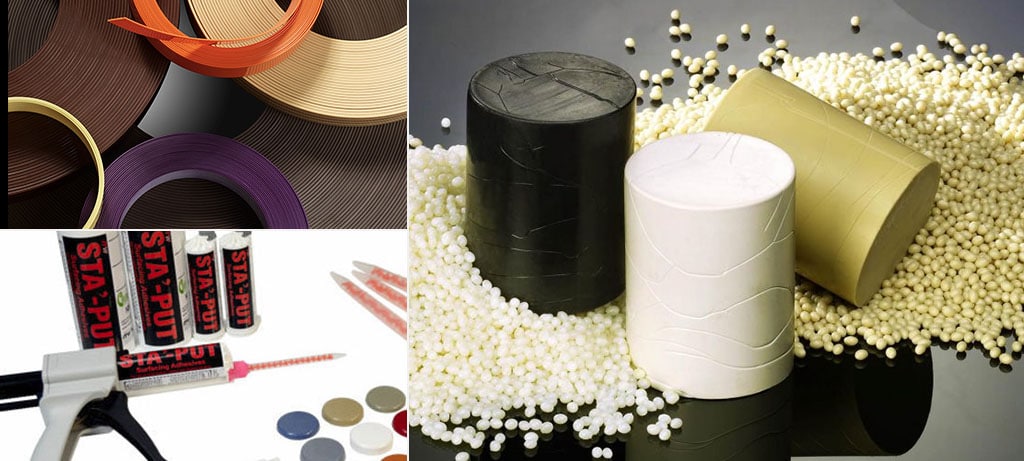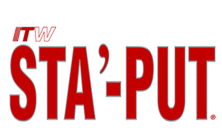 Ideal for fabricating countertops, bathroom vanities, wall panels, and other surfaces, STA'-PUT® Surfacing Adhesives produce tough, virtually invisible bonds on a variety of surfacing materials including cast polymers, acrylics, polyester blends, engineered quartz, and natural stone.
Available in a multitude colors, STA'-PUT Surfacing Adhesives coordinate with all major domestic and international brands of surfacing; both acrylic and polyester. They can also be custom tinted. Depending on the color, they cure to either an opaque or translucent finish.
Supplied in convenient cartridges, STA'-PUT Surfacing Adhesives are mixed in a 10:1 ratio with static nozzles that eliminate premixing, pot-life concerns, cleanup, and waste. Adhesives are UV-stable, Greenguard certified and all ingredients are European EINECS-compliant. They are 100% reactive and contain no solvents.